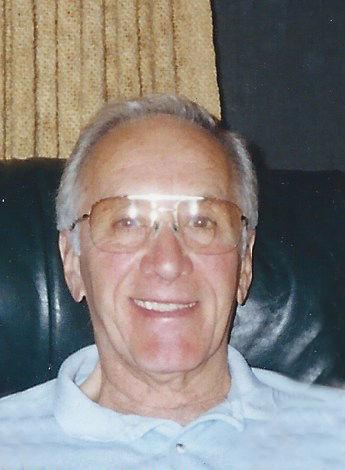 Ted (Tudy) Catalano
He was born Salvatore (Tudy) and changed his name to Ted at age 18. Ted was the fourth child of Salvatore and Margaret Catalano. He grew up alongside five brothers and two sisters on Milwaukee Street in the Third Ward. He attended Lincoln High School and began driving a produce truck following graduation.
Ted married Patricia (Pat) in 1960 and together they had four kids; Margaret, Ted, Greg, and Susan. They raised their family in Glendale and were long time members of Our Lady of Good Hope Parish. He continued to work in the produce business for his entire career.
Ted was an original member of the Pompeii Men's Club and served on the Board of Directors. Ted passed away on November 21, 2015 at the age of 84.