Our History
The Pompeii Men's Club is a nonprofit Catholic organization based in Milwaukee, WI. Our club was originally formed in 1968 by a small group of holy society men from the Blessed Virgin of Pompeii Church. Our goal is to carry on the legacy and memory of our childhood church, symbolic of our faith, spirit and ethnic background.
Since the destruction of our beautiful church, the organization has functioned as a nonprofit club with religious ties to our sister church, St. Rita of Cascia of Milwaukee, WI. We are dedicated to the belief that faith in God gives meaning and purpose to human life, and service to humanity is the best work of life.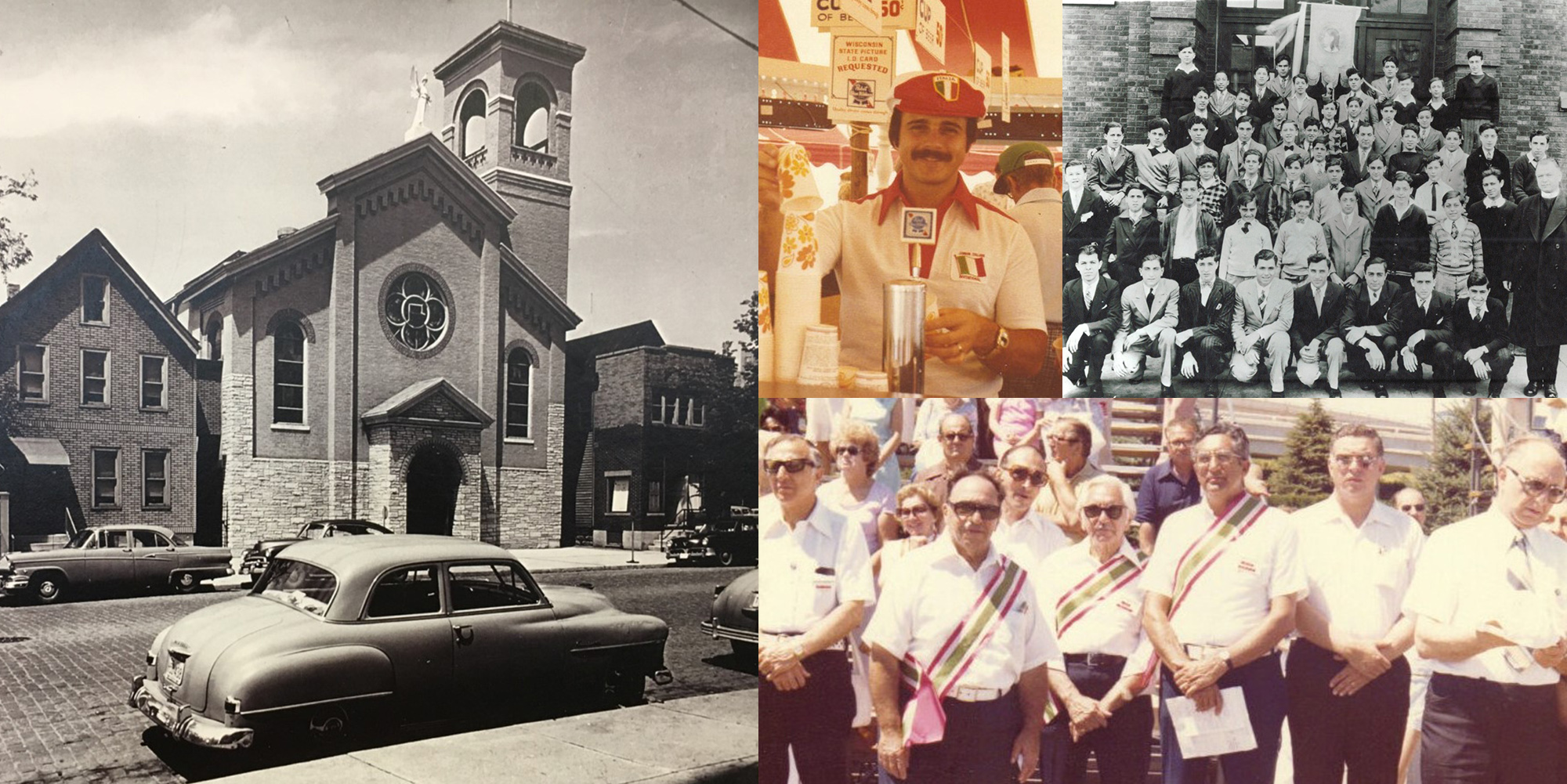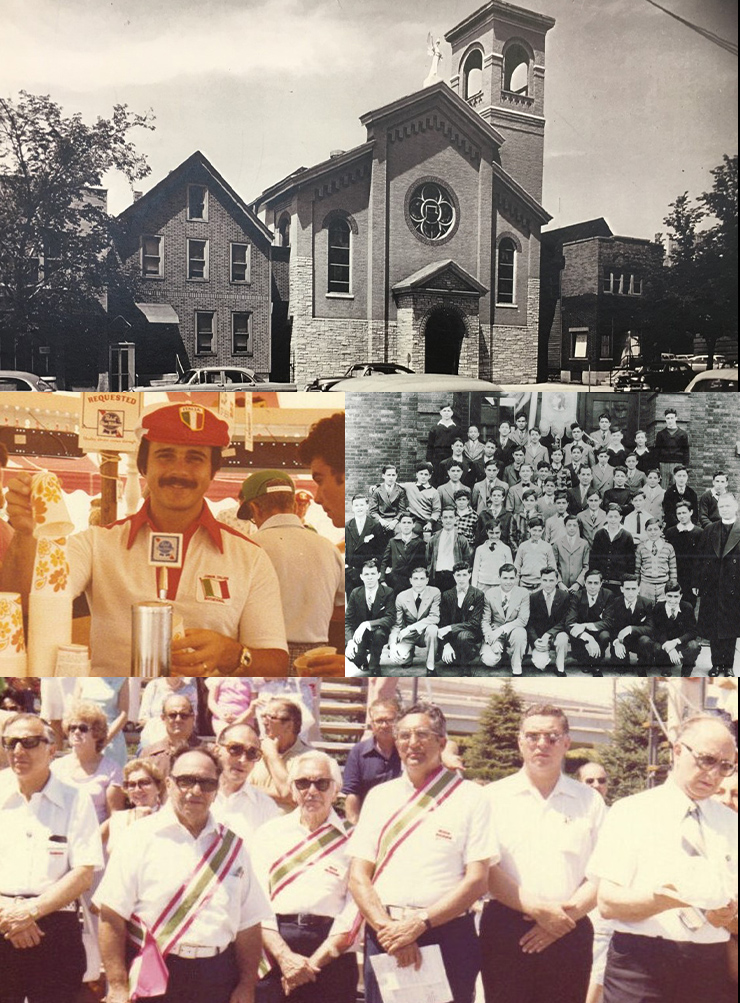 We Support Our Community
The Pompeii Men's Club supports a variety of local charitable and nonprofit organizations, including Thanksgiving Feed the Poor at St. John the Evangelist Church each year, two scholarships for Catholic 8th graders to attend Catholic High School, Saint Joan Antida's Highschool events, and many others. Our club's motto is "Together in Unity," and we have approximately 90 active and non-active members. Members include attorneys, judges, people in public office and other religious men who wish to carry on the traditions of the club's founders.