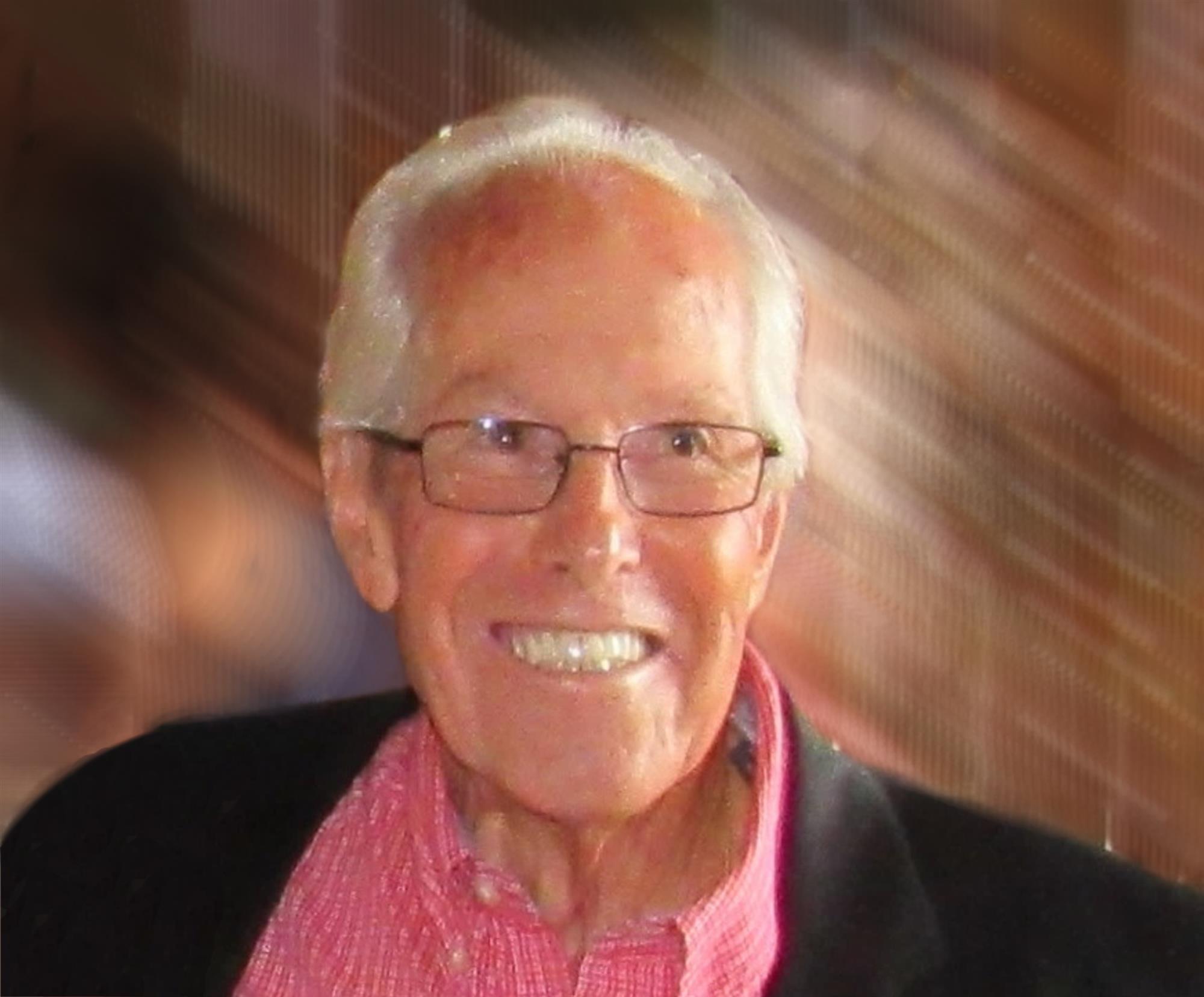 George Collura
George Collura was born August 29, 1927 in Milwaukee, Wisconsin
to Salvatore Collura and Patricia (nee Clementi) from Prizzi, Italy.
He attended St. Galls Elementary School and Boy's Tech High School.
He had joined the Navy in 1945 before he finished high school.
George was trained to be a electrical engineer while in the Navy.
He married Antoinette (Nina) Alioto in February 1950. They had 3 daughters (a set of twins).
George worked for the Wisconsin Gas Company as a service technician after he
was discharged from the Navy. Because he joined the Navy, he never finished high school.
So, he attended night school and in 1957 he finally received his GED from Boy's Tech.
George became a member of the Pompeii Men's Club in 1984.
He was the President of the Pompeii Men's Club from 1992 to 1994.
He was also on the board for many years and then became the
Sergeant at Arms. George used his cane proudly...
He married Aggie Balistreri in December 1996 and gained 3 stepchildren.
George retired from the Wisconsin Gas Company after 42 years of service.
He then took up a job he loved- driving school bus for the Brookfield school
district for the next 22 years. He finally retired at the age of 87.
George's biggest honor was going to Washington D.C. with the Honor Flight in 2011.
If you ever have the chance to see the traveling exhibit or the book, look for George!
He always volunteered for ICC events of which he was also a longtime member.
George also spent many summers at Festa volunteering in the Pompeii Men's Club booth.
He enjoyed traveling the world - 3 trips to Italy looking for his relatives, Hawaii,
Bahamas, and many trips to Mexico and California to visit his sister Josephine.
He and Aggie wintered in Florida.
George passed away May 29, 2021 at the age of 93
He had a wonderful full life and is missed by all who knew him.