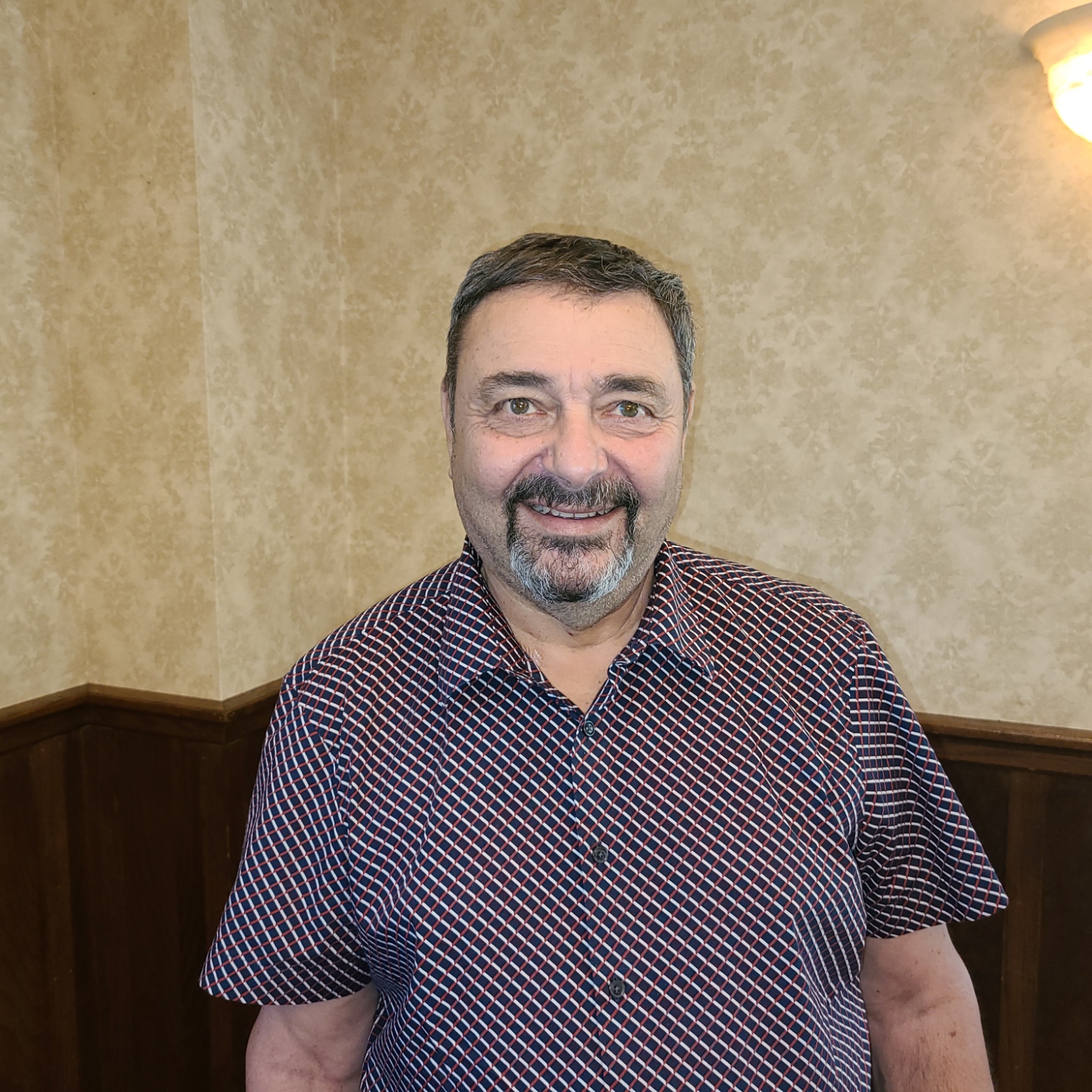 Chuck Lazzaro
I was born on February 8th 1954 in Milwaukee, Wisconsin. I attended Mother of Good Counsel School on the North side of Milwaukee. I attended Pius High School. After graduation I enlisted in the Wisconsin Air National Guard in 1972. After basic training I resumed my education by attending UWM and graduated in 1977 with a Bachelor of Science Degree. In 1978 I was hired full time at the 128th Air Refueling Wing and proudly served until I retired in 2011. I retired as a Senior Master Sergeant and Chief of Airfield Management at General Mitchell International Airport.
I joined the Pompeii Men's around 1990 and became a member of the Pompeii Men's Club Board of Directors in 1996. I was elected as recording Secretary in 2002 and Treasurer in 2006. I chair the 5K run and ran the Pompeii booth at Festa Italiana since 2009. I also serve on several other committees.
I was privileged to become President in 2010 and served until 2014. I was honored to again be elected President 2018 and serve at present as President.