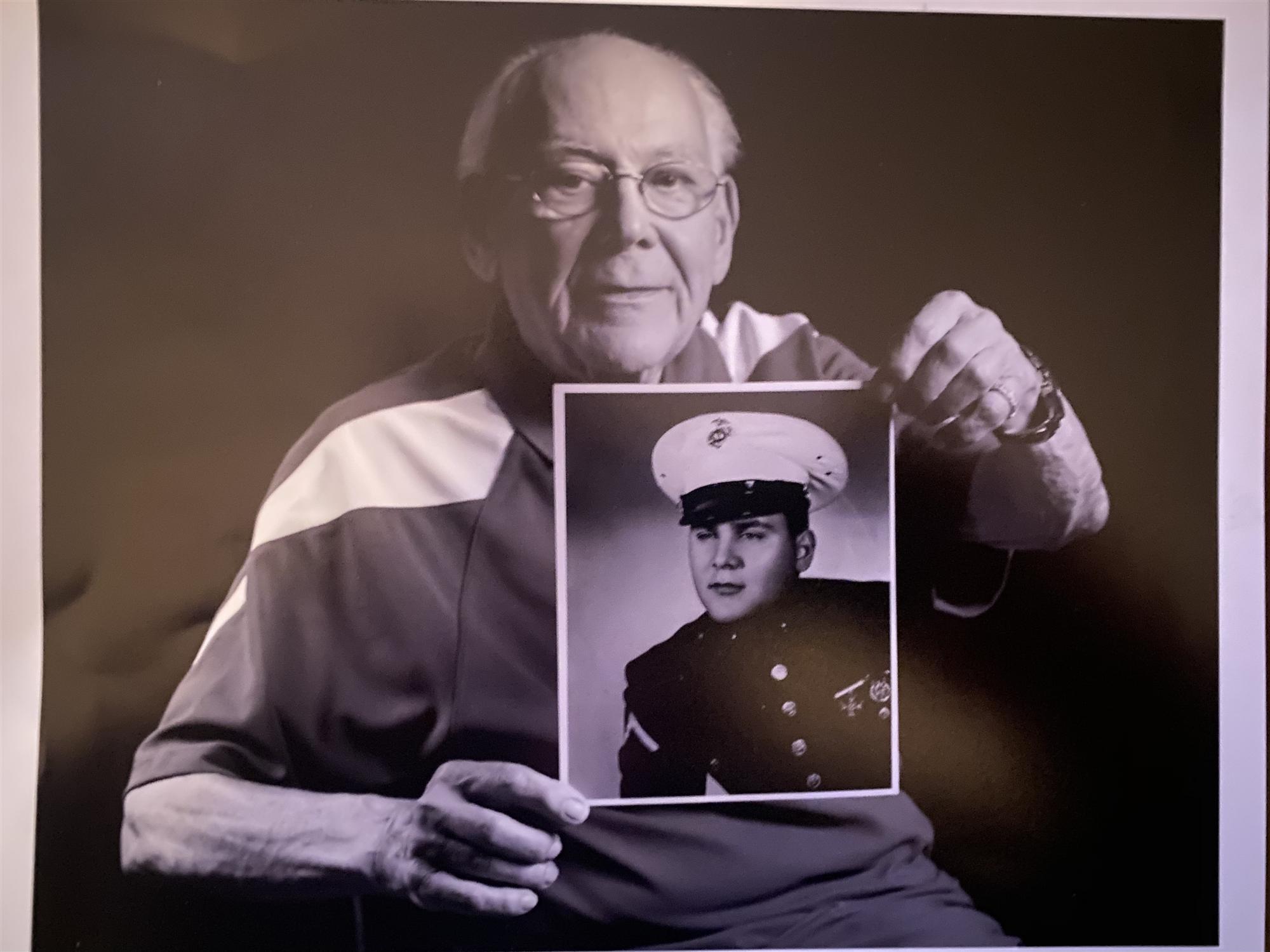 Ambrose M Ciano
Ambrose Ciano was born on May 8, 1931. His parents, Francesco and Luisa were immigrants from Greci, Italy. Ambrose along with his brothers Philip and Antonio grew up on Franklin Place and attended St. Rita's and Lincoln High School.
Ambrose proudly served in the United States Marine Corp during the Korean War (1952-1954). He was married to Joyce for 44 years. They have two boys: Edward and Ambrose. He was a long time member of the Pompeii Men's Club, Italian Community Center and Knights of Columbus retiring as member of the Fourth Degree Honor Guard. Also, Ambrose and Joyce were founding members of the "Save Messmer" committee. He was the main stay usher at door 10 at Miller Park until 2018.
Ambrose passed away on February 27, 2018 at the age of 86. Joyce preceded him in death on May 9, 2010 at the age of 68.