Sausage for sale at our 5K SuperRun Fund Raiser 2022
Please note, you can order your Italian Sausage order for this 5K Super Run on our website by using the PayPal button. Pre-cost is $4.00, at the Super Run, it will be $5.00 per sausage.
We will have your sausage sandwich ready for pick up at our booth at the Striders event on June 8th after the super run is completed.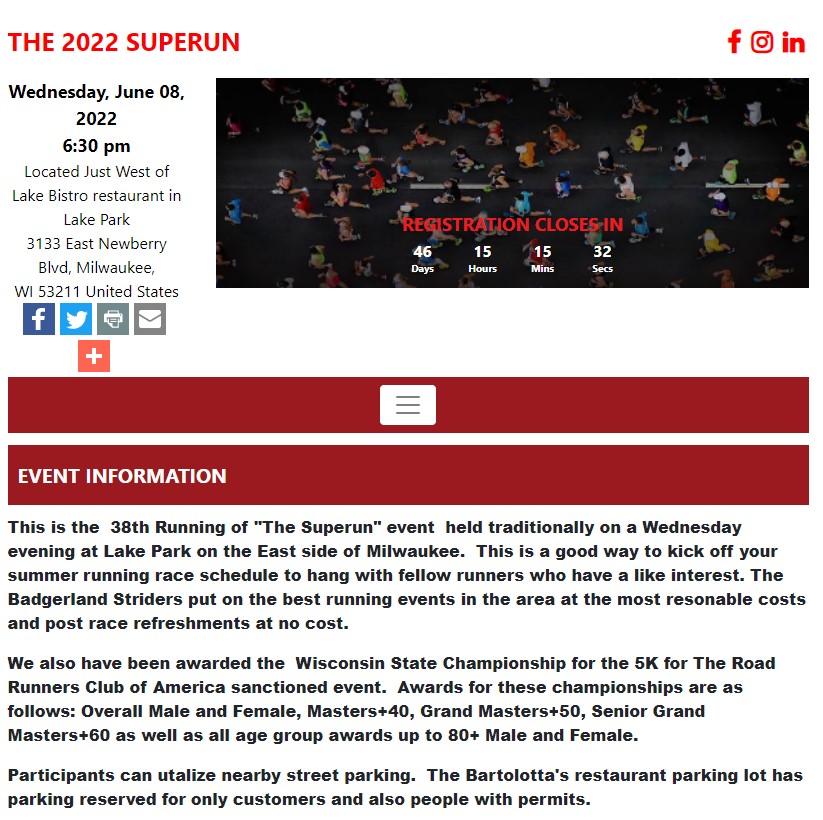 Return to News